Jamestown District
Board of Trustees
Kristin Barajas
Term Expires: December 2022
Email: kbarajas@jespanthers.org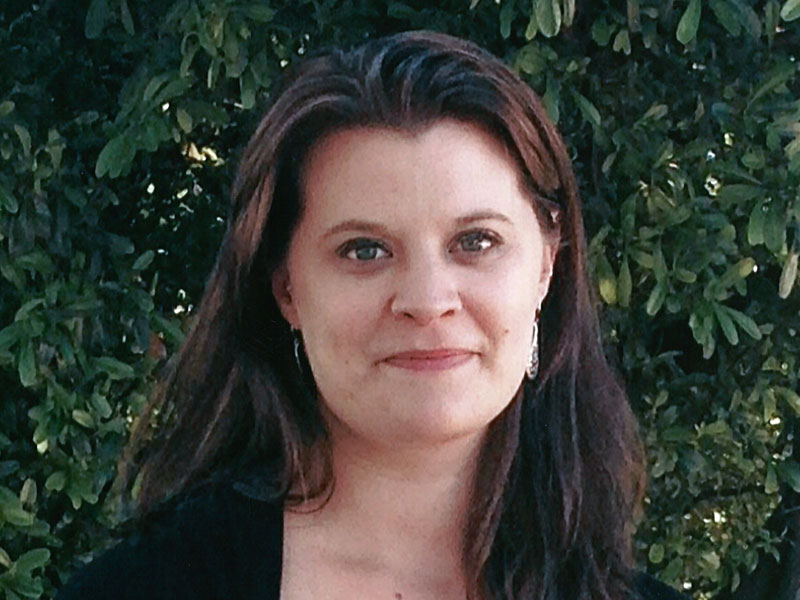 Term Expires December 2024
Email: mwilson@jespanthers.org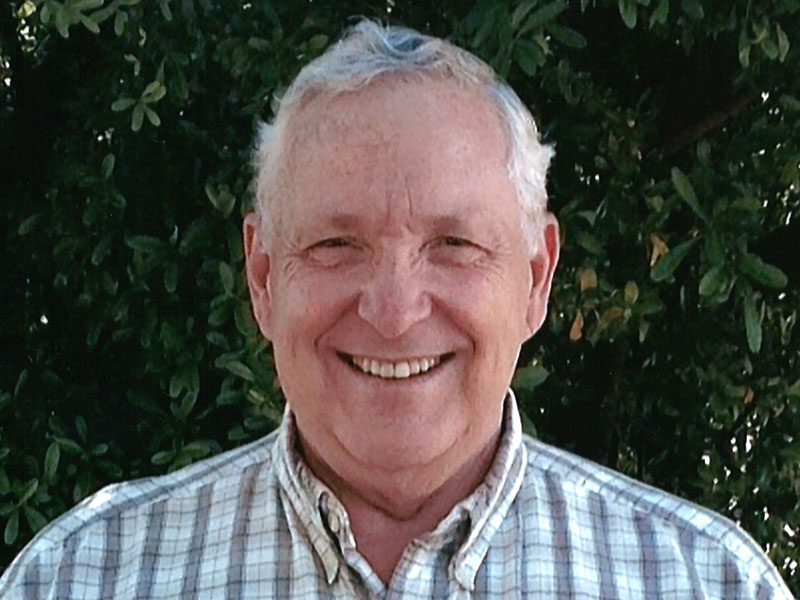 Gary Wilson
Term Expires: December 2022
Email: gwilson@jespanthers.org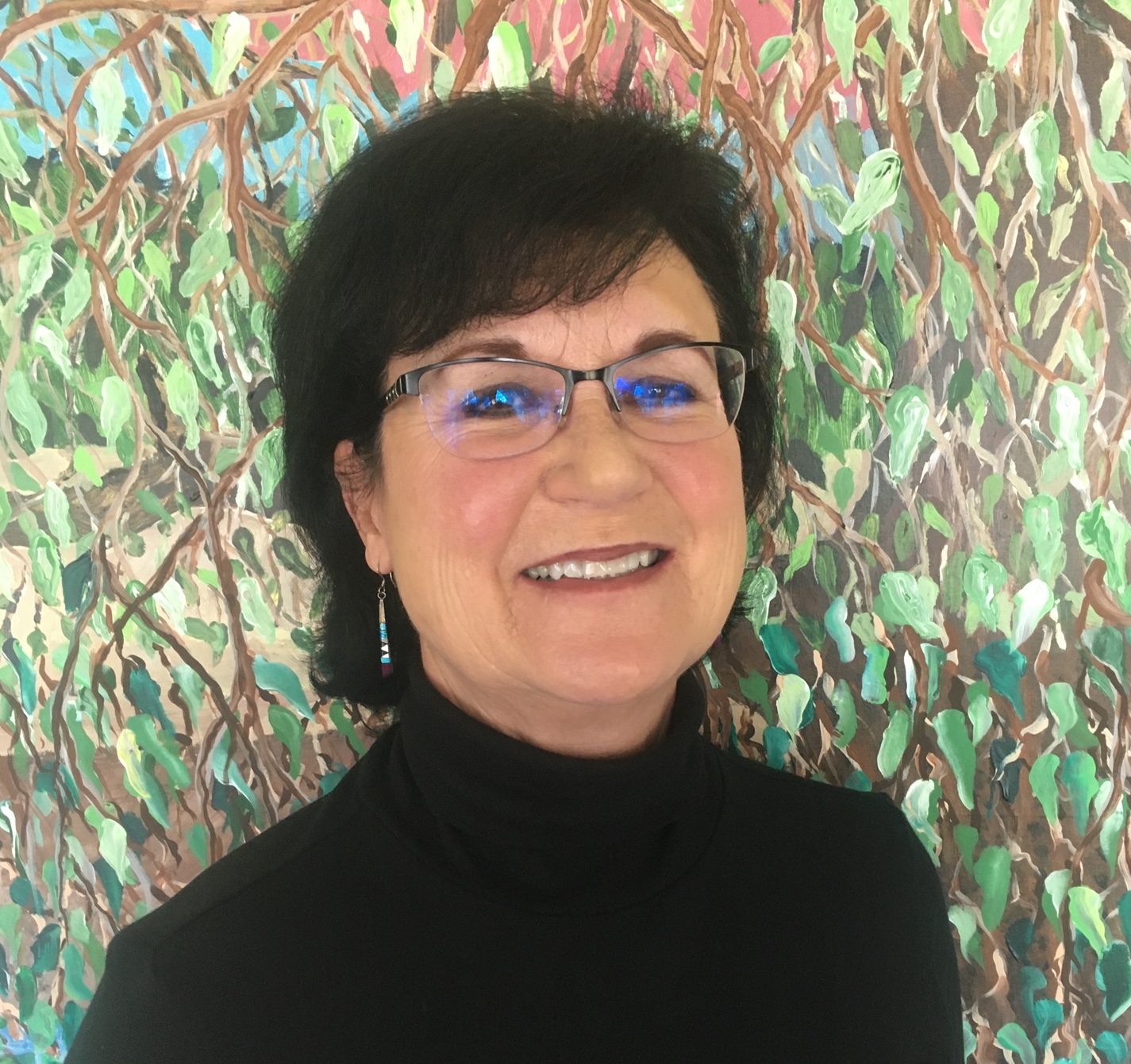 Cheri Bunney
Term Expires: December 2024
Email: cbunney@jespanthers.org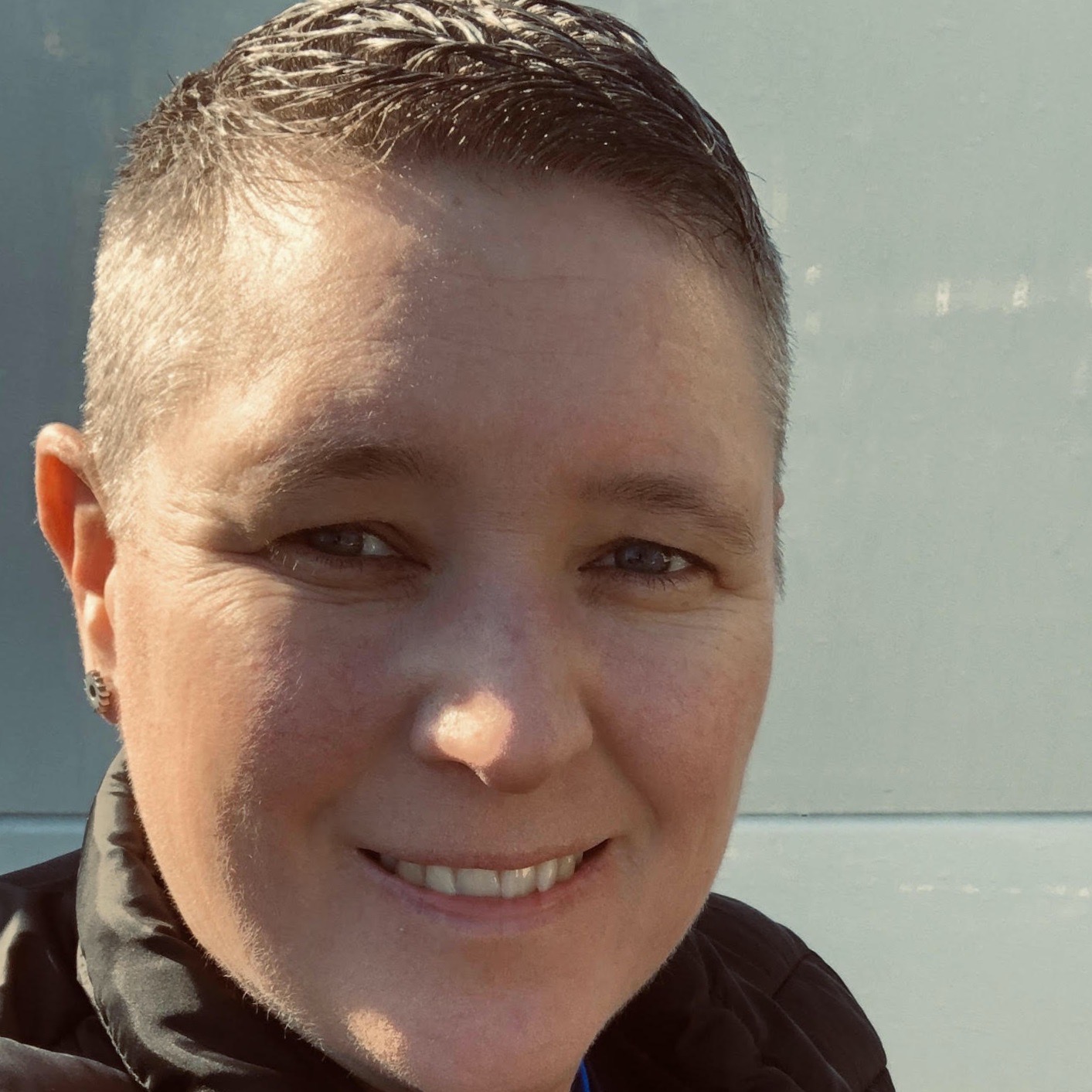 V BROWN
Term Expires: December 2022
Email: vbrown@jespanthers.org
The Jamestown School District Board Meetings are held on the second Wednesday of each Month at 6:00 PM in the Jamestown District Office Board Room (unless otherwise noted) located at 18299 Fifth Avenue, Jamestown, California. Board meetings are open to the public.
Board Meeting Agendas & Minutes
Please note: As of March 2022, all documents, agendas, informational summaries, and other meeting materials for the Jamestown School District Board of Trustees are hosted on GAMUT online. Archived agendas can be found below.
January 12
February 9

March 9

April 13 – At Chinese Camp May 11
June 22 (Note: 4th Wednesday) June 29 (Note: 5th Wednesday) July 13
August 10
September 14 – At Chinese Camp
October 5 – Board Workshop – (Note: 1st Wednesday) October 12
November 9
December 12 – (Note: 2nd Monday-Must have in order to have First Interim to TCSOS by Dec 15th & to be compliant w/ AB 2449. Regular/Organizational Meeting at 6:00 PM)
All meetings are held at 6 pm unless otherwise noted at the District at Jamestown School District Office, 18299 Fifth Avenue, Jamestown, CA. 95327. Exceptions are the two meetings indicated on the list that are held at 6 pm at Chinese Camp School Library, 13444 Red Hills Road, Chinese Camp, CA.
Jamestown School Board Approved: 12/13/21
Download This Document February 9,2022 Regular Meeting Agenda [PDF]