Spanish/English
Dual Immersion Program
Language for success!
Give your child the academic and linguistic skills to enable them to compete in a global society. Jamestown School also provides the opportunity for Kindergarten-5th grade students currently, to enroll in our Spanish/English Dual Immersion Program. The program is a 50/50 model, meaning that 50% of the time instruction is taught in English and the other 50% in Spanish. The overarching goal is to develop students' skills in both languages so that they become bilingual and biliterate as well as for the students to develop an understanding and appreciation of other cultures in our society.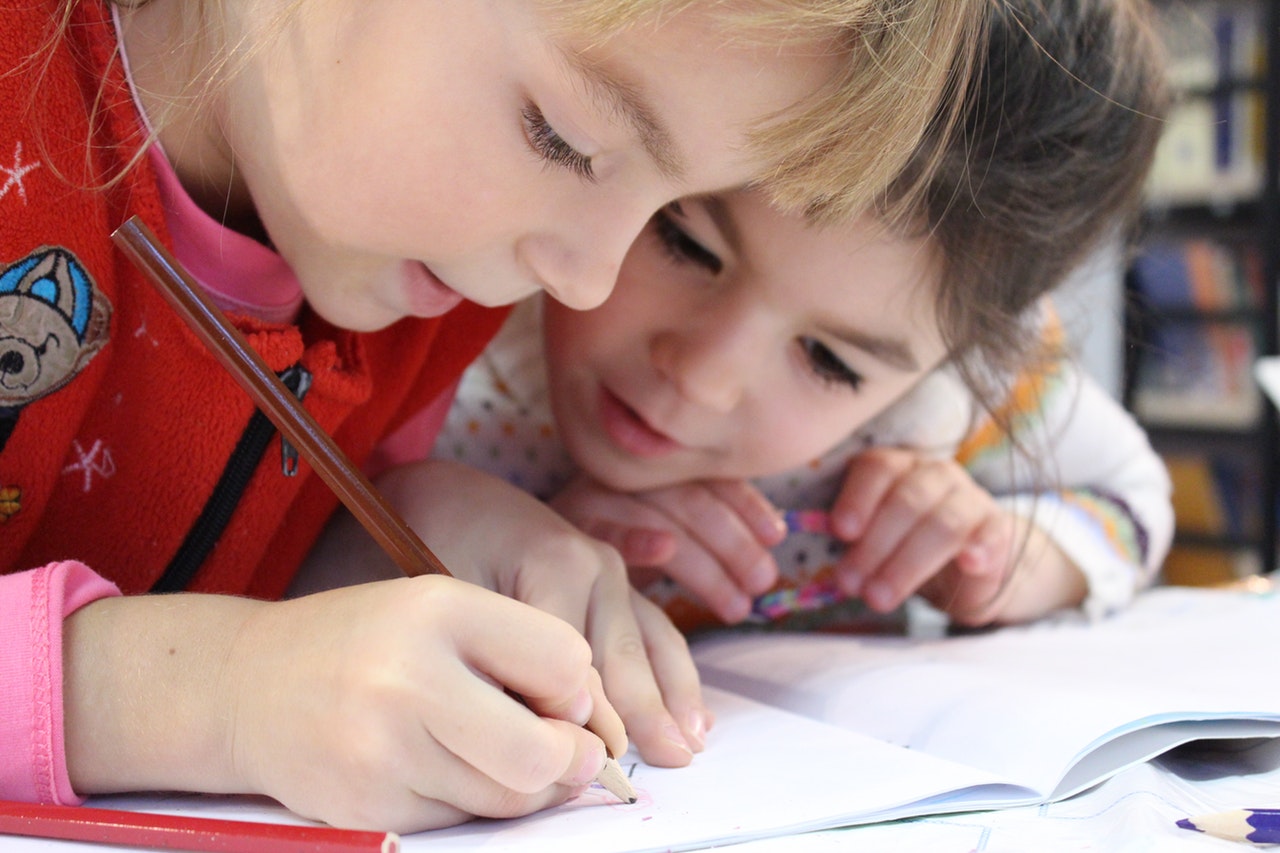 Learning Two Languages is an Exciting Opportunity!
What is Dual Language immersion?
Dual Language Immersion programs integrate language majority and language minority students in the same classroom. Students acquire a second language as they learn grade level standards-based curriculum.
The number of Dual Language Immersion schools is on the rise with over 300 schools nationwide. Jamestown School District is excited to introduce the first Dual Language Immersion Program in Tuolumne County for Spanish and English speaking students beginning with kindergarten and first grades. It is the goal to grow the program to include an additional grade level until it eventually includes K-6.
Our program is a 50/50 program where 50% of the instruction is in English and 50% of the instruction is in Spanish. Reading instruction is initially taught in the students' native language.
Program Benefits
Participating in the Dual Language Immersion program will provide your child the opportunity to achieve his or her academic potential in two languages!
Participants will achieve a high level of bilingualism and bi-literacy, reading and writing at grade level in both English and Spanish.
Participation in Dual Language Immersion Programs promote cognitive, linguistic, social and academic development in two languages.
Language is a powerful tool that provides children with equal access to high quality education, allowing them to meet world-class academic standards.
The globalization of human activity has dramatically increased the importance of teaching students multiple languages. The demand for bilingual people in the work force is constantly increasing.
Research has shown that bilingual students perform better than monolingual students on tasks that call for divergent thinking, pattern
recognition, and problem solving.
Most experts agree that the earlier a child is introduces to a second language, the greater the chances are that the child will become truly proficient in the language.
Dual Immersion students typically develop greater cognitive flexibility,
demonstrate increased attention control and develop better memory.
There is a greater graduation rate for students in Dual Language Immersion
Programs.