Trauma Informed Practices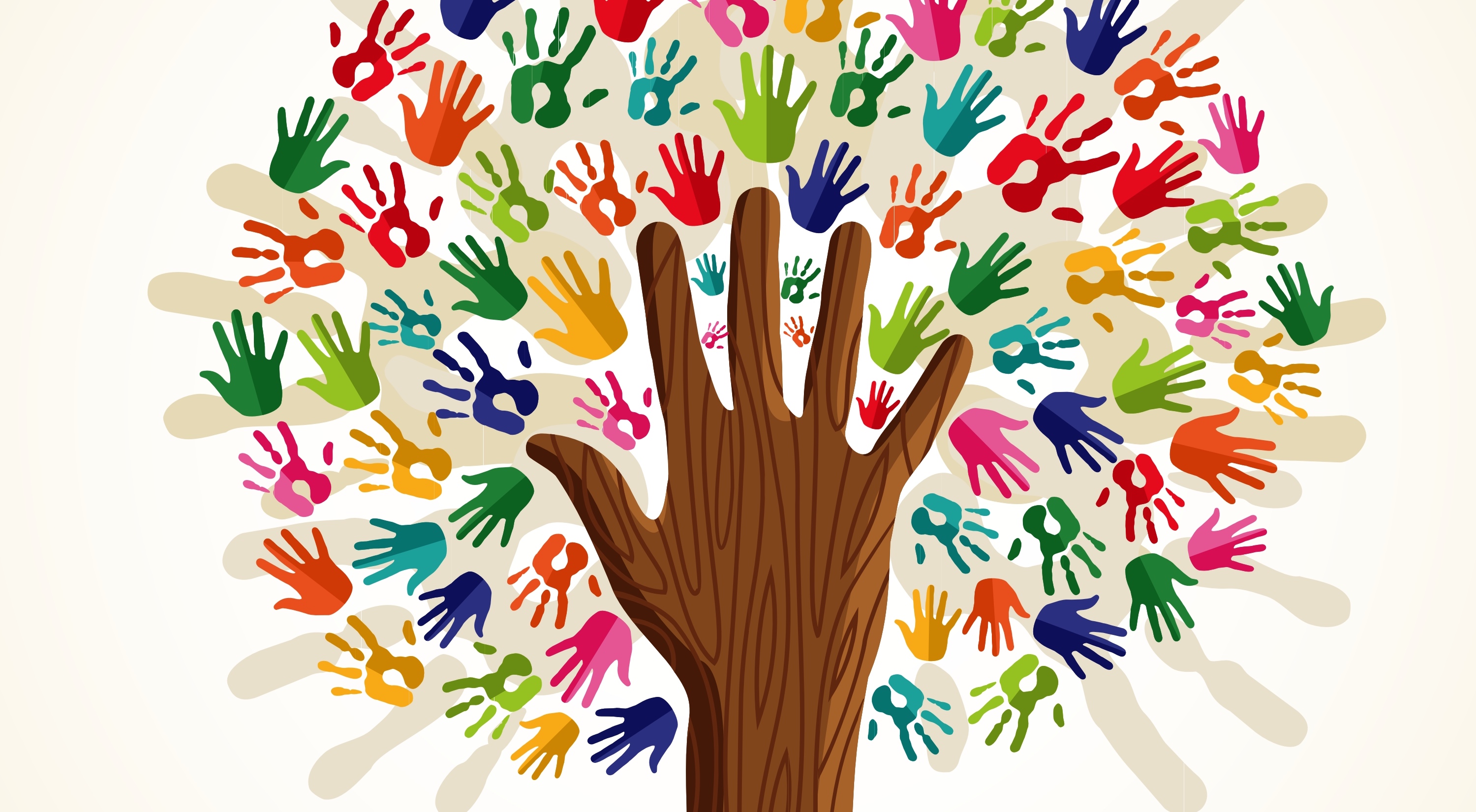 It is the mission of Jamestown School District to become a trauma-informed school, which requires a layered approach to creating an environment with clear behavior expectations for everyone, open communication, and sensitivity to the feelings and emotions of others. Our staff is trained on the effects of trauma on children and we are committed to using universal approaches such as Mindfulness, development of coping skills, practice of emotional scaling, physical regulation through exercise or walking the labyrinth, along with the opportunity and provision of a time out space to be calm within classrooms or in an alternate setting in our Reflection Room. These types of approaches help our students develop the necessary skills to build resiliency and begin the healing process.
In a trauma-informed school, the adults in the school community are prepared to recognize and respond to those who have been impacted by traumatic stress. Those adults include administrators, teachers, staff, parents, and law enforcement. In addition, students are provided with clear expectations and communication strategies to guide them through stressful situations. The goal is to not only provide tools to cope with extreme situations, but to also create an underlying culture of respect and support
Helping Children Heal through Trauma-Informed Parenting
Following are steps the NCTSN urges resource parents (foster, therapeutic foster, adoptive, and kinship) to take to help children build resilience and overcome the effects of traumatic stress:
Understand trauma's impact on the children in your care. With this as a foundation, work with other members of the team to identify ways to address challenging behaviors and help children develop new, positive coping skills. Child and family team meetings are one place you can connect with others to get support and find solutions.
Help children feel safe. Reassure them by creating a structured, predictable environment. Talk about what you've done at home and what the school is doing to keep them safe.
Help children understand and manage overwhelming emotions. By providing calm, consistent, loving care, you set an example and teach children to define, express, and manage their emotions.
Help children understand and manage difficult behaviors. Help them see the links between their thoughts, feelings, and actions, and to take control of their behavior. For more on trauma and child behaviors, see this article.
Respect and support children's positive, stable relationships. Children who have been maltreated often have insecure attachments to other people. Help them hold on to what is good about existing attachments, reshape them, and make new meaning from them. Engaging in shared parenting (cultivating positive, supportive relationships with birth parents) will help you do this. In addition, help children build new, healthier relationships with yourself and others.
Help children develop a strengths-based understanding of their life story. Help children overcome negative or distorted beliefs about their histories by being a safe listener for them. Work with them to build bridges across the disruptions in their lives. Life book work (preserving a child's memories, mementos, photos, drawings, and journals in a binder, album, or book) can help with this. For more on this, click here.
Advocate. It takes a team of people and agencies to help children recover from trauma. You are a key part of this team. Help ensure efforts are coordinated and help others to view your children through a trauma lens.
Promote and support trauma-focused assessment and treatment. The effects of trauma may be misunderstood or even misdiagnosed by clinicians who aren't trauma experts. Advocate for appropriate treatment. If your child is receiving mental health treatment, be involved. Understand the goals of the treatment and the purpose and possible side effects of any medications they may be taking.
Take care of yourself. To be effective, you must take care of yourself.
Other Informational LInks