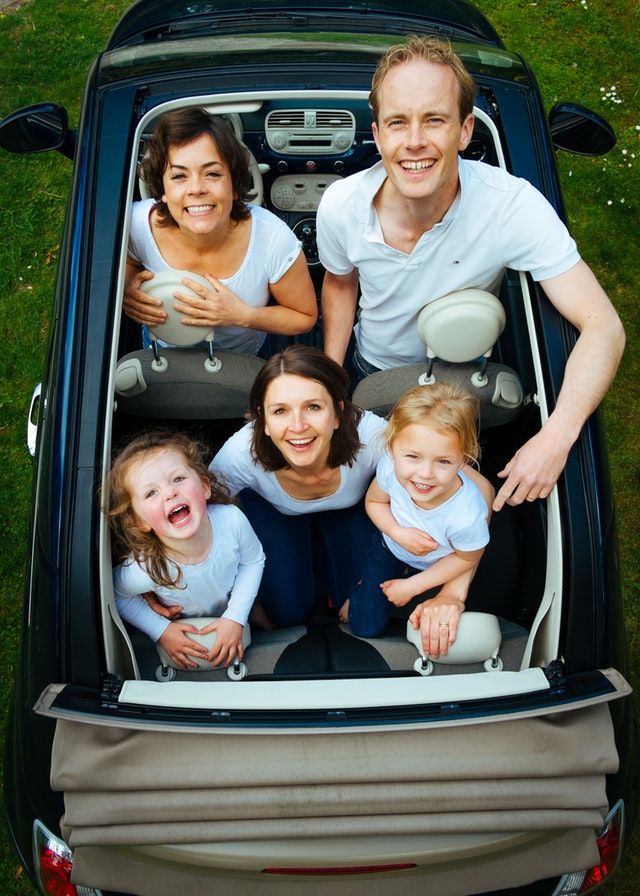 Welcome to Jamestown School District
The Jamestown School District Board and our talented and qualified staff are excited to welcome you to the 2022-23 school year! We are committed to providing opportunities for growth and learning to all students in a positive and nurturing educational environment.
This Parent Handbook provides valuable information about our policies, requirements and expectations that will assist both students and parents.  Please take the time to read this document as a parent-student team, as it is an important resource for all students to be successful. If you have any questions about our procedures and policies, please feel free to contact the school office.
We look forward to working together as an entire school community to promote a safe and respectful learning environment that will benefit all of our students.
Best wishes for a successful school year,
Contessa Pelfrey
Superintendent