Chinese Camp Science Academy
Project Based Science Engages Students in Learning 100% of the Time!
Chinese Camp Science Academy
The Chinese Camp Science Academy is located in the middle of the Red Hills Habitat in Chinese Camp that serves students in grades 3-6. This integrated instructional program has a focus on STEM (Science, Technology, Engineering and Math) activities where students are actively engaged, individually and collaboratively, in project-based learning.  There is also a strong partnership with our community-based agencies and individuals such as TOPS scientists, Forest Service, Audubon Society and the Tuolumne River Trust.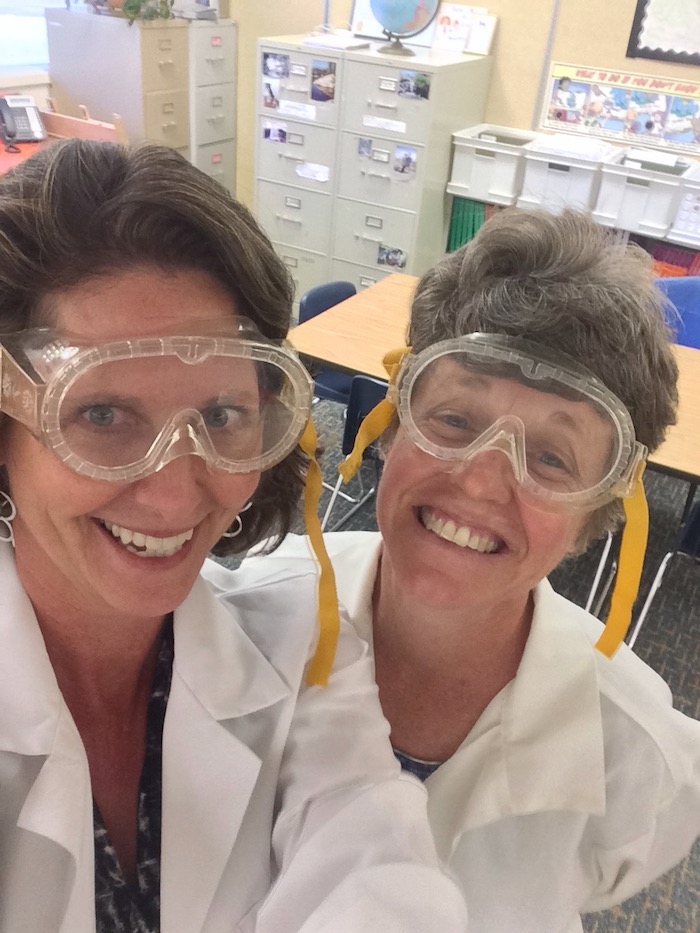 Why Project-Based Science?
Project-Based Science allows students to take part in science learning experiences framed around answering Big Questions or addressing Big Challenges that guide instruction and serve to organize their learning progressions. As students pursue answers, they conduct investigations, make models, collect and analyze data, weigh evidence, write explanations, and discuss and present findings in oral and written presentations.
Students practice science in the classroom and in the field the way that scientists and engineers do. They work in collaborative groups to solve problems and explore challenges. Science and engineering practices are not just found in isolated inquiry activities, but are embedded throughout the entire curriculum.
Project-based science engages students in learning 100% of the time!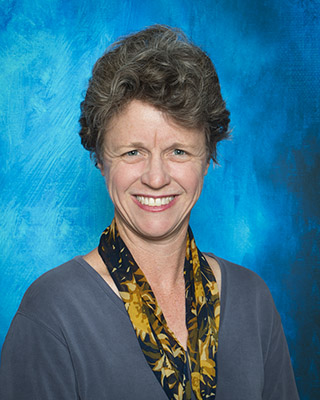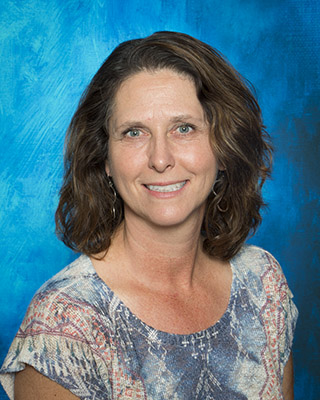 Linda Cazares
3-4 Teacher