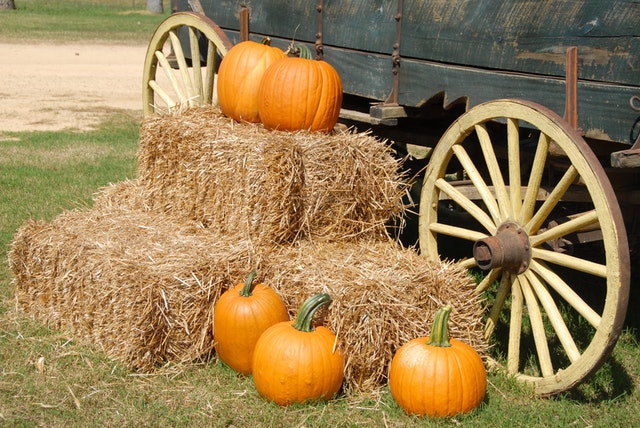 Please join in the fun. PTO will host the annual Harvest Festival at Jamestown Elementary School's Multipurpose Room on October 28, 2017. Fun and festivities will begin at Noon and last through 4:00PM. Proceeds will be donated back to the school. Admission $5 per child or $20 per family of 5+. Food will be available for sale. So, come enjoy some safe festival fun! See you there!
CLASSROOM TREAT CHALLENGE
Harvest Festival Treat Drive
Bring in your donation of healthy individually wrapped treats, party-sized toys, pencils, bagged candy, etc. The class with the most donations measured by weight wins an…
 ICE CREAM SOCIAL!!!
There will be 4 winners, one in each of the following categories:
K-2, 3-5, 6-8, Chinese Camp-Nexus
***Contest officially ends on Friday, October 27th***
*Please, no bubble gum or pixie sticks.*