Washington Fire Relief Fundraiser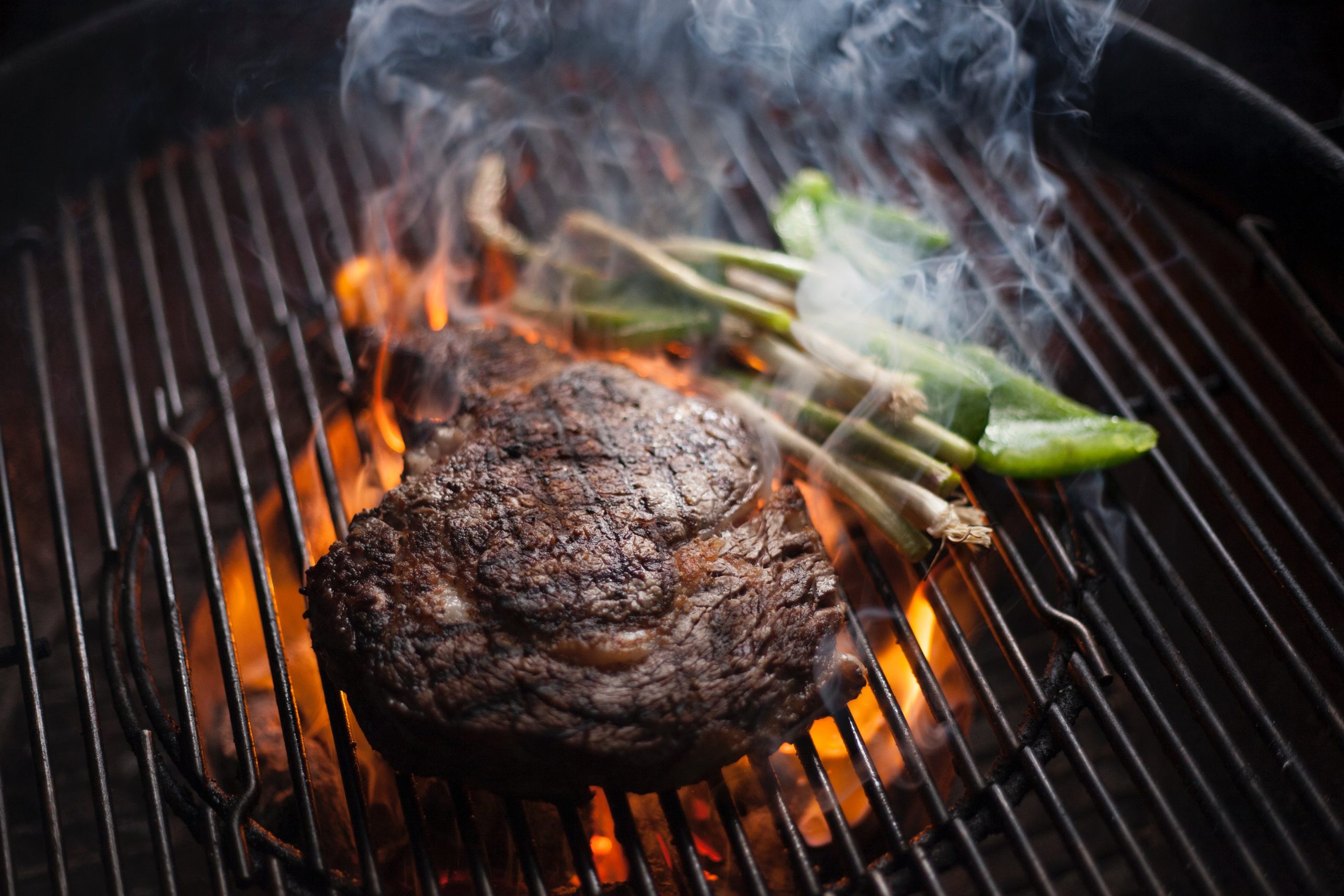 OPERATION WASHINGTON FIRE RELIEF FUNDRAISING BBQ: Please mark your calendar for September 18th, 5 PM to 8 PM at the Motherlode Fairgrounds for a BBQ dinner by Rockin' Bar B, to include (pulled pork, mac and cheese, salad, cupcakes), music by Stomp Box & Friends. Outside under COVID guidelines will be followed and approved by Public Health.

Tickets are $15 and free for children under 5 years old. Tickets are pre-sale only and will not be sold at the door. Tickets will be available at Jamestown School District (District Office),  Jamestown Family Resource Center and Sonora Elementary School or by ordering on-line at https://www.rockintexasbbq.com/shop.

There will also be a silent auction and all proceeds will be managed by the Sonora Area Foundation, who will set up an Emergency Relief Fund for all victims of the fire to access.