JES Panther Jog-A-Thon
Friday, October 12th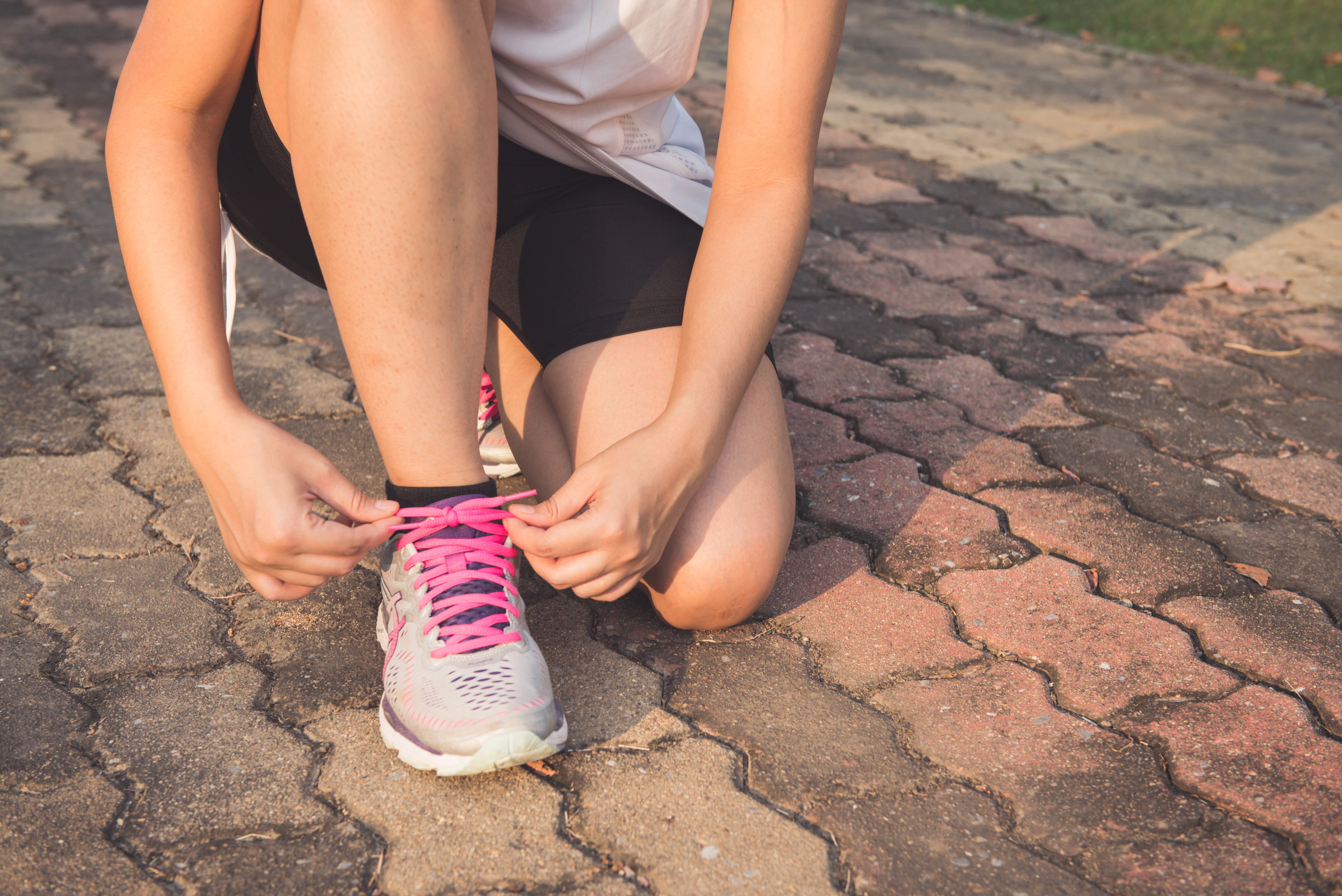 JES Panther Jog-A-Thon
GET READY TO JOG!
JES Panther Jog-A-Thon
October 12th During PE Classes
Help raise money for 6th Grade Science Camp
Win prizes by collecting pledge money.  Pledge forms will be available in classrooms and the office.
Prizes for people with donations of $25 or more!
Teachers will get pies in the face!
Help support a great cause – science and fitness!