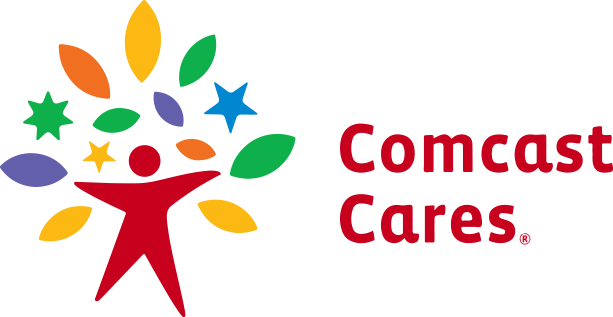 Mark your calendar!
On Saturday, April 21, 2018, Comcast California will be partnering with us for a campus clean-up and beautification day, and you're invited to join us and pitch in!  It's all part of Comcast Cares Day, the company's annual day of service when Comcast employees, families, and friends partner with local schools and local organizations nationwide on projects that benefit the communities where they live and work.
Comcast will be working on a variety of projects to clean, repair, and beautify 16 schools and non-profit organizations—and our school is one of them!  Some of the projects we'll be tackling are:
Re-painting yellow safety lines around doorways
Clean and paint bleachers
Paint the ball shed
Add plants and bark throughout campus where needed
Trim/cut back bushes and trees throughout campus
Wash windows
This is by no means a comprehensive list, but we hope it gives you an idea of the types of projects we'll be doing to help clean and beautify our campus.
We hope you'll join us for this special day of volunteer work with Comcast on Saturday, April 21, 2018.
Stay tuned for more information!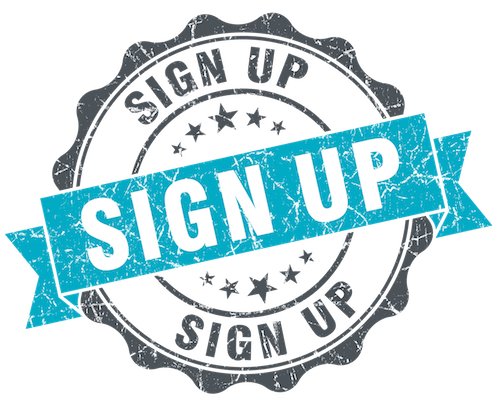 Sign up
To register as a volunteer, please download, fill out, and print the form below. The deadline to turn in your Volunteer Registration Form to the Jamestown School office is April 6th.