Jamestown District
Board of Trustees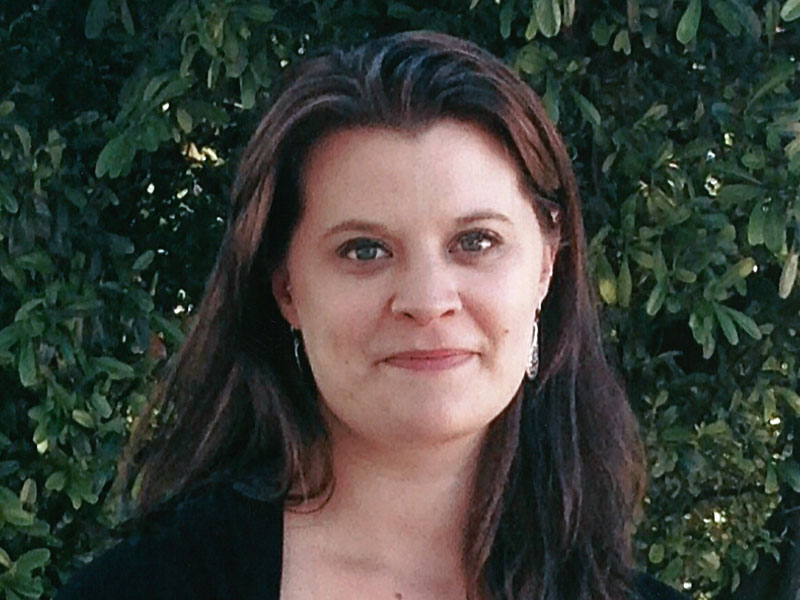 Misty Marquette Wilson
Term Expires: December 2018
Email: mmarquettewilson@jespahthers.org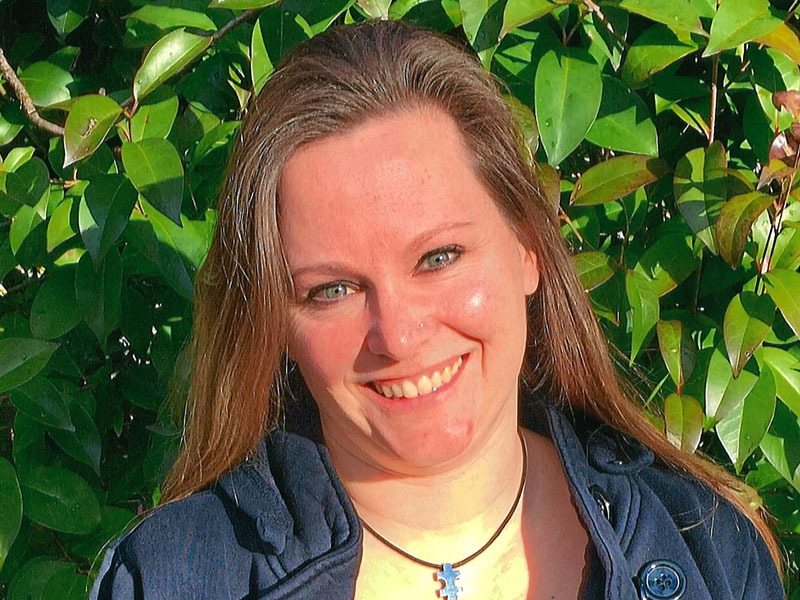 Kimberly Rown
Term Expires: December 2020
Email: krown@jespanthers.org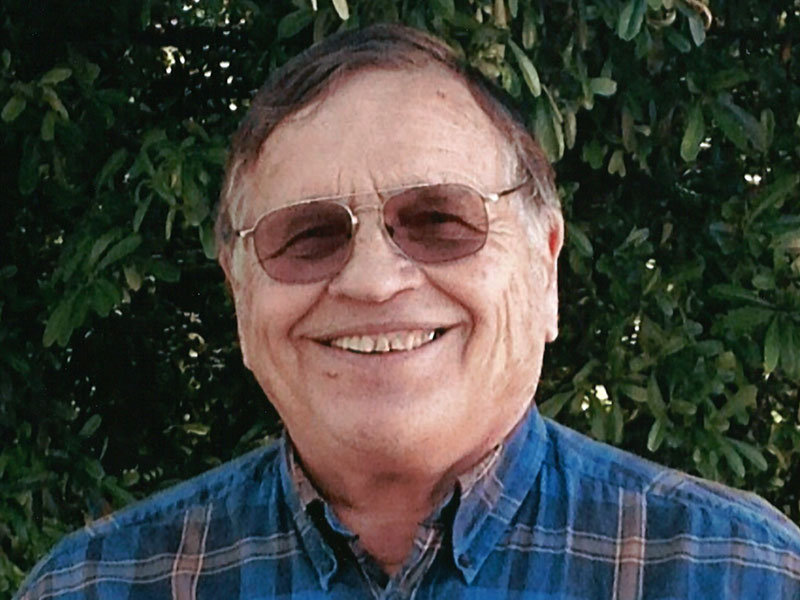 John Simnitt
Term Expires December 2020
Email: jsimnitt@jespanthers.org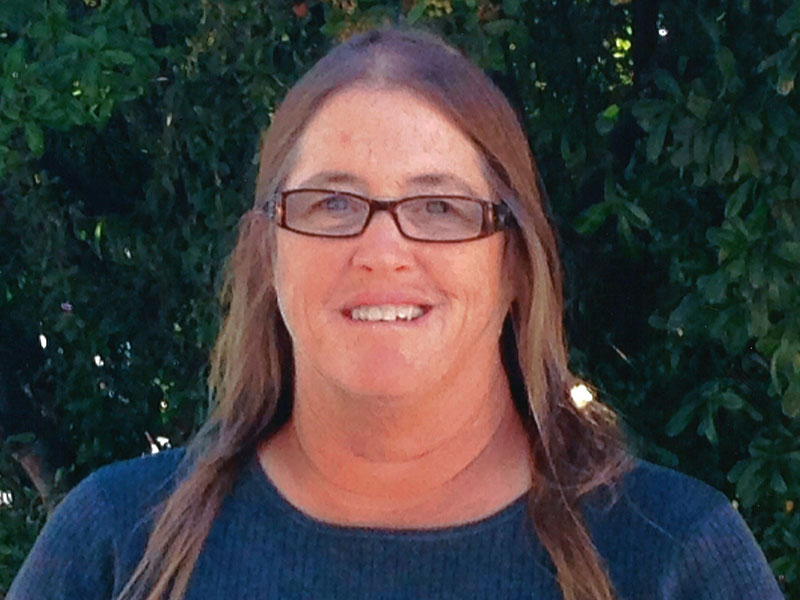 Cathy Stone-Carlson
Term Expires: December 2018
Email: cstonecarlson@jespanthers.org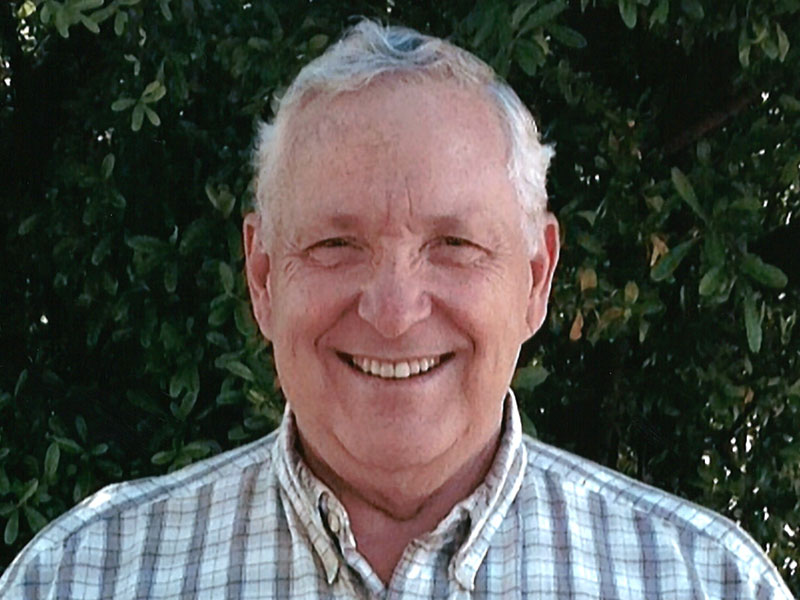 Gary Wilson
Term Expires: December 2018
Email: gwilson@jespanthers.org
The Jamestown School District Board Meetings are held on the second Wednesday of each Month at 6:00 PM in the Jamestown District Office Board Room (unless otherwise noted) located at 18299 Fifth Avenue, Jamestown, California. Board meetings are open to the public.
2017-2018 Meeting Calendar
* Chinese Camp meeting held @ 6PM in the Chinese Camp School Library, 13444 Red Hills Road, Chinese Camp, CA.