Category: News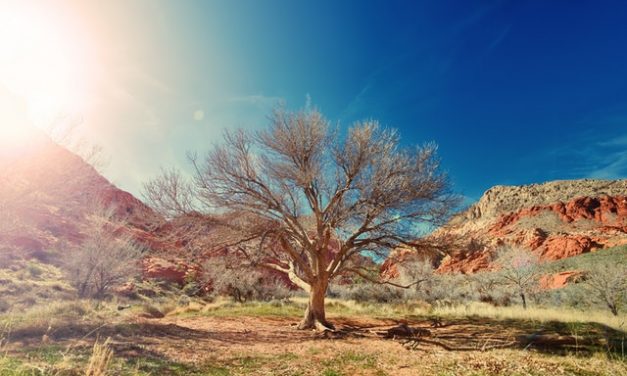 According to the National Weather Service, an excessive heat warning is in effect for Tuolumne County today through Labor Day. Temperatures are expected to exceed 100 degrees during the day and provide little relief overnight, with lows in the mid-70s.
In addition to the heat, smoke from fires burning in Northern California is affecting parts of Tuolumne County resulting in poor air quality that can be harmful to residents, especially to those who are more sensitive to the effects of smoke.
Read More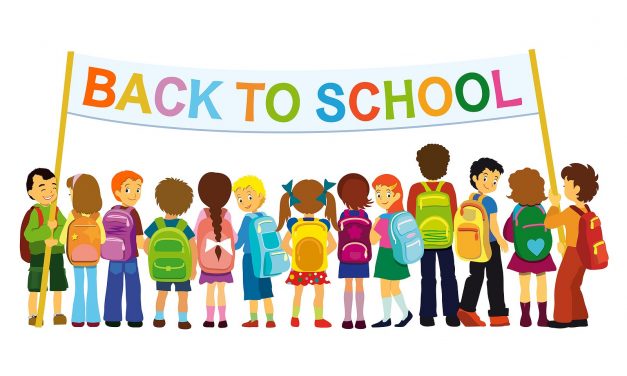 Jamestown School District is back in session on Tuesday, August 22, 2017 @ 8:20 AM.
Read More